About them
Beste Vakantie offers users valuable insights into the top 5 hotels and resorts at various coveted destinations across the globe. What sets Beste Vakantie apart is their seamless integration with top-notch tour operators, enabling users to embark on their dream vacations with utmost convenience. With their user-friendly platform and dedication to customer satisfaction, Beste Vakantie stands as a trusted gateway, connecting wanderers to unforgettable experiences.
Services
1

SEO

2

Marketing Strategy

3

Consulting

4

Public Relations

5

E-mail marketing

6

Conversion optimization

7

Social media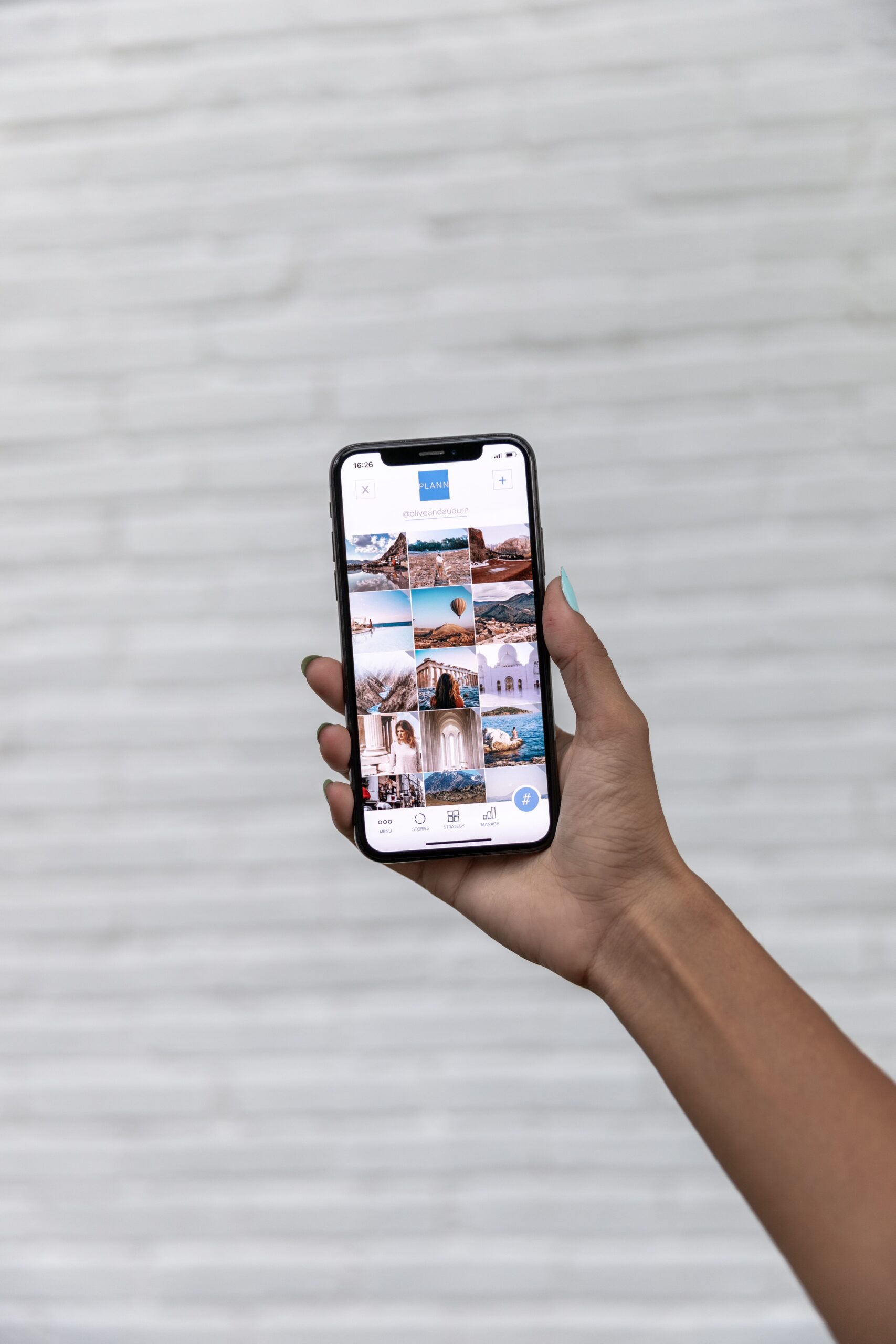 Successful Collaboration
We, Altenburg Marketing, are proud to work closely with Beste-Vakanties.nl. Our involvement in their marketing strategy and execution ensures successful results year after year. We ensure a seamless alignment between our marketing activities and the vision of Beste-Vakanties.nl, resulting in strong brand consistency and an attractive customer experience. Our quick reaction time to changes in the market and flexibility ensure that we can respond efficiently to opportunities and challenges together.