Looking to Boost Brand Recognition Outside your Country?
To Attract Dutch Costumers we offer
Tailored Marketing Strategies
Our agency specializes in crafting personalized marketing strategies tailored to hotels, resorts, camps, and holiday parks aiming to captivate Dutch customers. With our expertise in the Dutch travel industry, cultural nuances, and consumer preferences, we can create highly effective campaigns that propel your brand to new heights.
Our team excels in developing comprehensive strategies, encompassing compelling content creation, localized advertising, and strategic partnerships with influential Dutch travel platforms. By leveraging these tools, we ensure maximum brand visibility and generate a surge in bookings.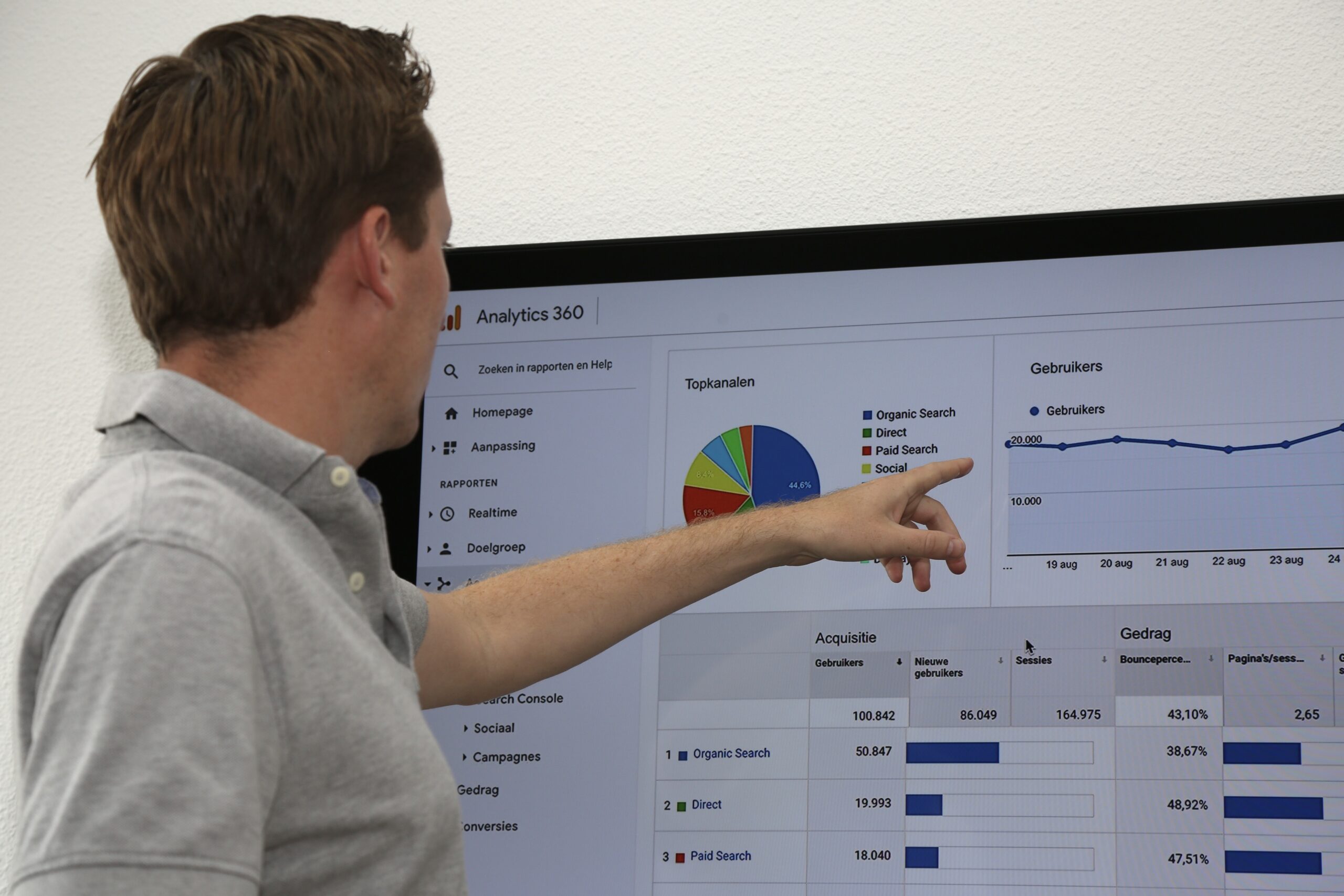 How much experience do we have?
16

number of companies using this service