Transform Your Brand's Online Impact: Are You Ready to Make Waves on Social Media?
Power of Social Media
to Reach, Engage, and convert Your Target Audience
In today's digital domain, leveraging social media's potential is vital for any travel business aiming to prosper. At Altenburg Marketing, we specialize in offering comprehensive social media advertising services tailored for travel business proprietors looking for ways to reach out on the Dutch Market.
We craft tailored strategies, including full profile takeovers, social media ad campaigns and influencer collaborations, all finely tuned for the Dutch audience. Through compelling content and data-driven insights, we elevate brand visibility and engagement, generating bookings and cultivating a loyal community. With expertise in the Dutch market's dynamics, we're your dedicated partner in reshaping your digital presence for heightened success among the Dutch population.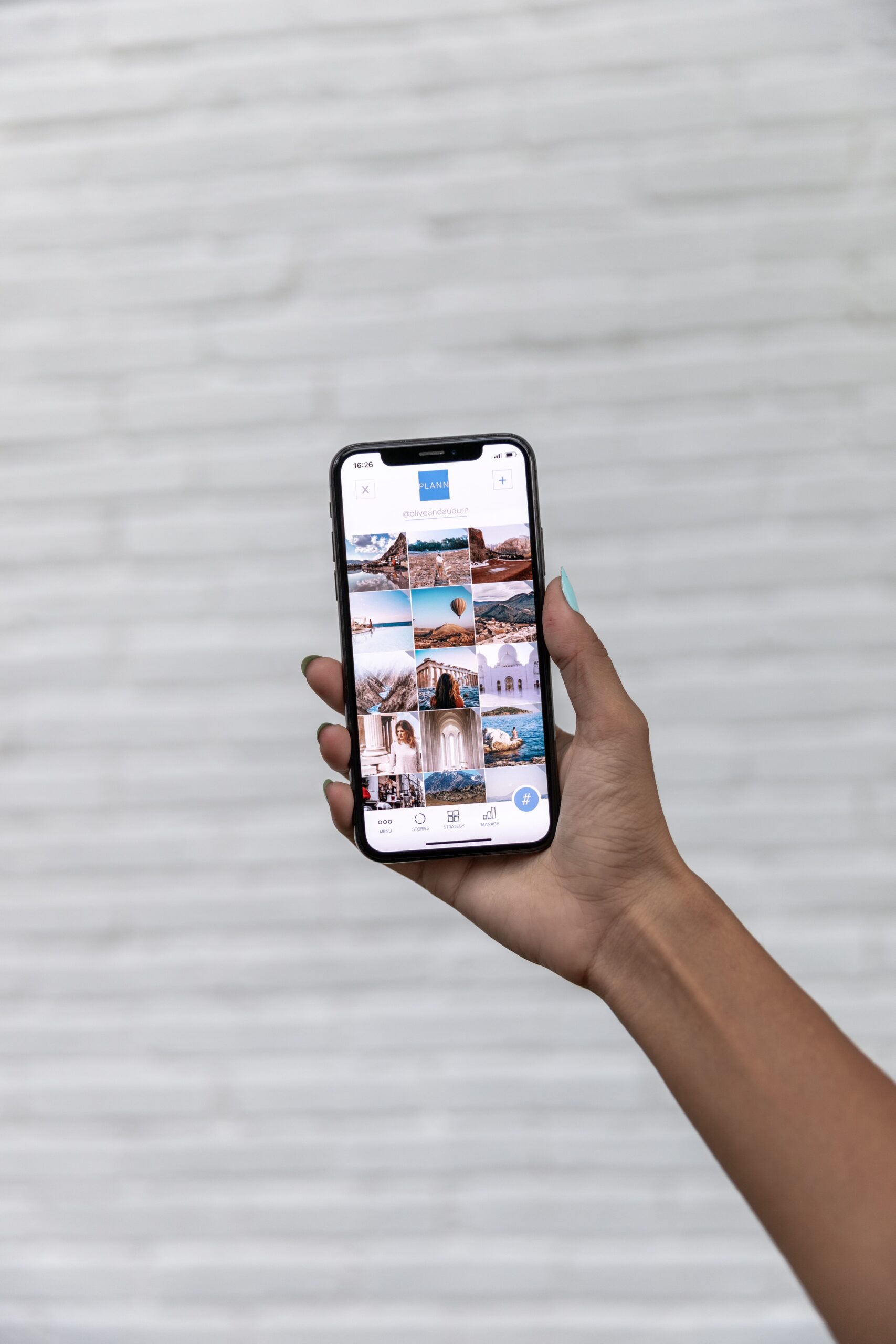 How much experience do we have?
25%%

average increase in conversion rates

+11

number of companies using this service