Curious about the future of online advertising?
Let us help you with optimazing your results
in Google and Bing Ads
At Altenburg Marketing, we specialize in helping businesses like yours leverage the immense power of Google and Bing advertising to reach their target audience and achieve remarkable results.
As search engines continue to grow, they present opportunities for companies to capitalize on increased reach and maximize their online visibility and success.
With our expert team of certified professionals, we create highly effective and tailor-made advertising campaigns for both Google and Bing. These campaigns generate qualified traffic, enhance brand visibility, and maximize conversions.
Get in touch with us to learn more and unlock the full potential of your business with both Google and Bing ads, ensuring you achieve the utmost return on your advertising investment.
Contact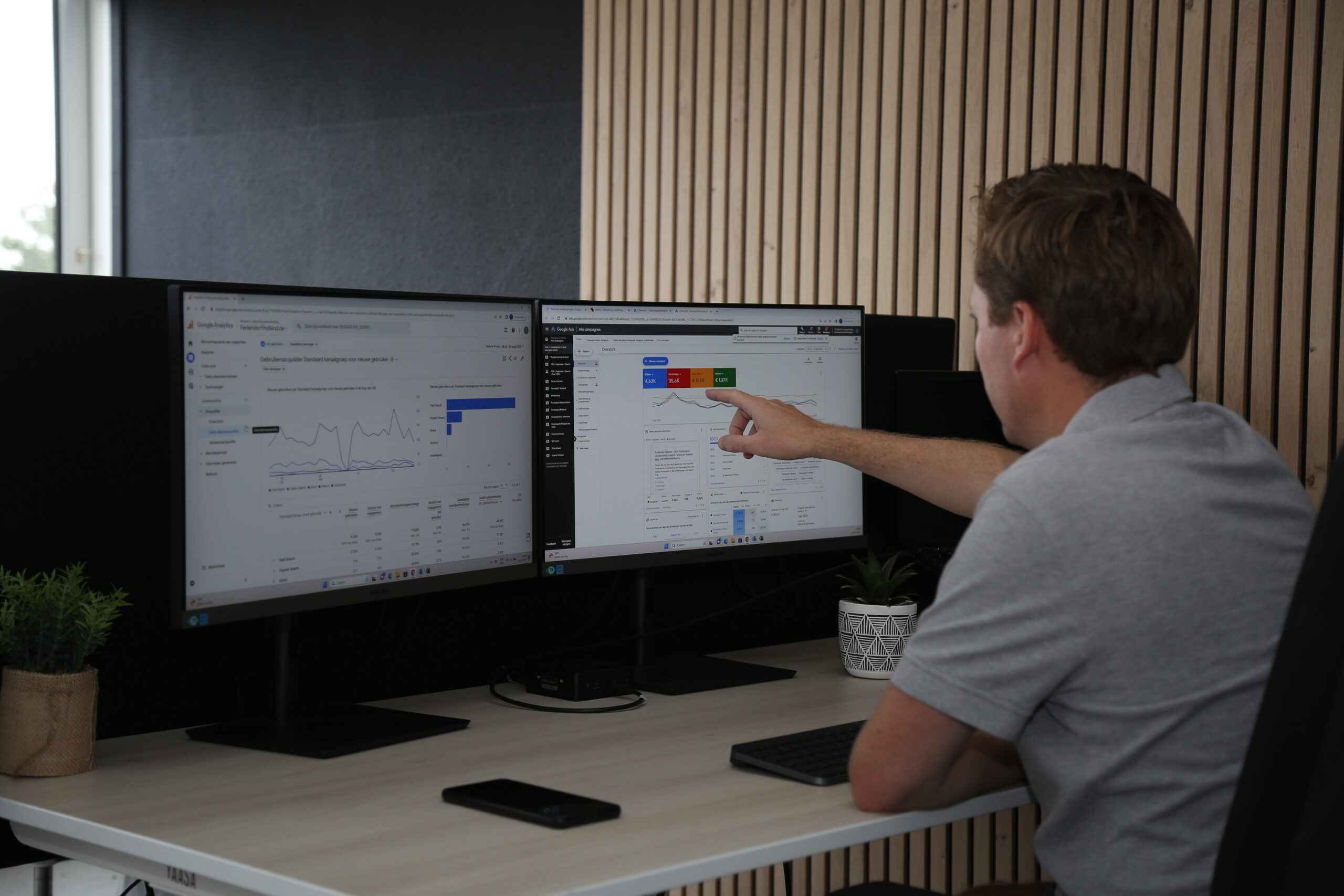 How much experience do we have?
18

NUMBER OF COMPANIES USING THIS SERVICE

42%%

AVARAGE RISE OF CONVERSION RATE