About them
Dormio Resorts & Hotels, a rapidly growing luxury home provider, has established its presence across multiple countries. Operating in the Netherlands, France, Germany, Spain, and Austria, they offer a wide range of upscale holiday homes to discerning travelers. With their unwavering commitment to quality and guest satisfaction, Dormio Group has rapidly ascended to become the third largest holiday home provider in the Netherlands. Their luxurious accommodations and exceptional service have gained them a reputation as a trusted brand in the industry.
Services
1

Affiliate marketing

2

Public Relations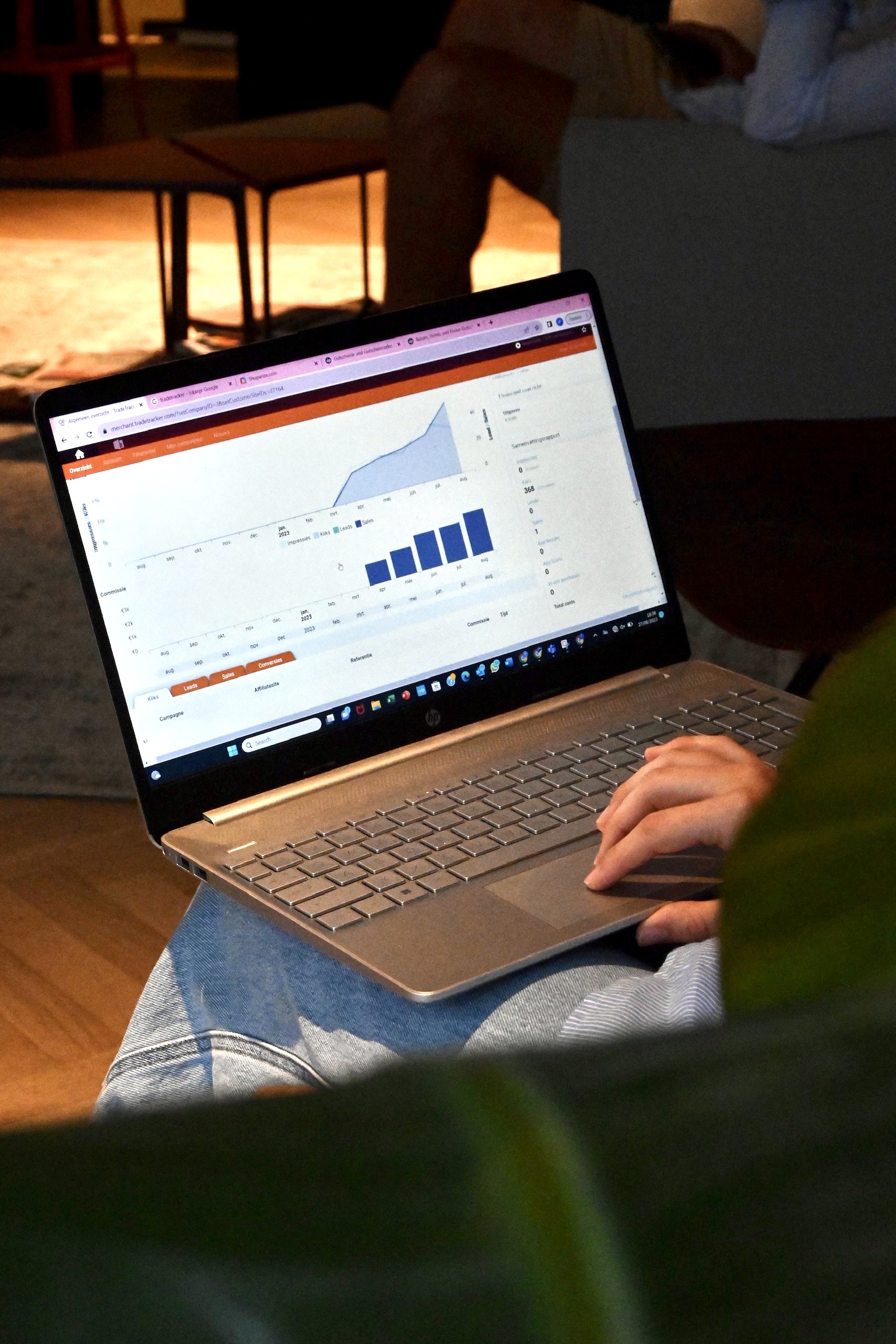 Achieved Results
We are thrilled to be Dormio Resorts & Hotels' trusted partner for managing affiliate marketing. Using the advanced TradeTracker platform, we oversee and improve Dormio's affiliate marketing efforts in the Netherlands and Germany.
Our approach is straightforward yet effective. We strategically position Dormio on reputable publishers' pages, boosting brand visibility and reaching the right audience. By driving qualified traffic and optimizing bookings, we help Dormio achieve its marketing goals and enhance its online presence.