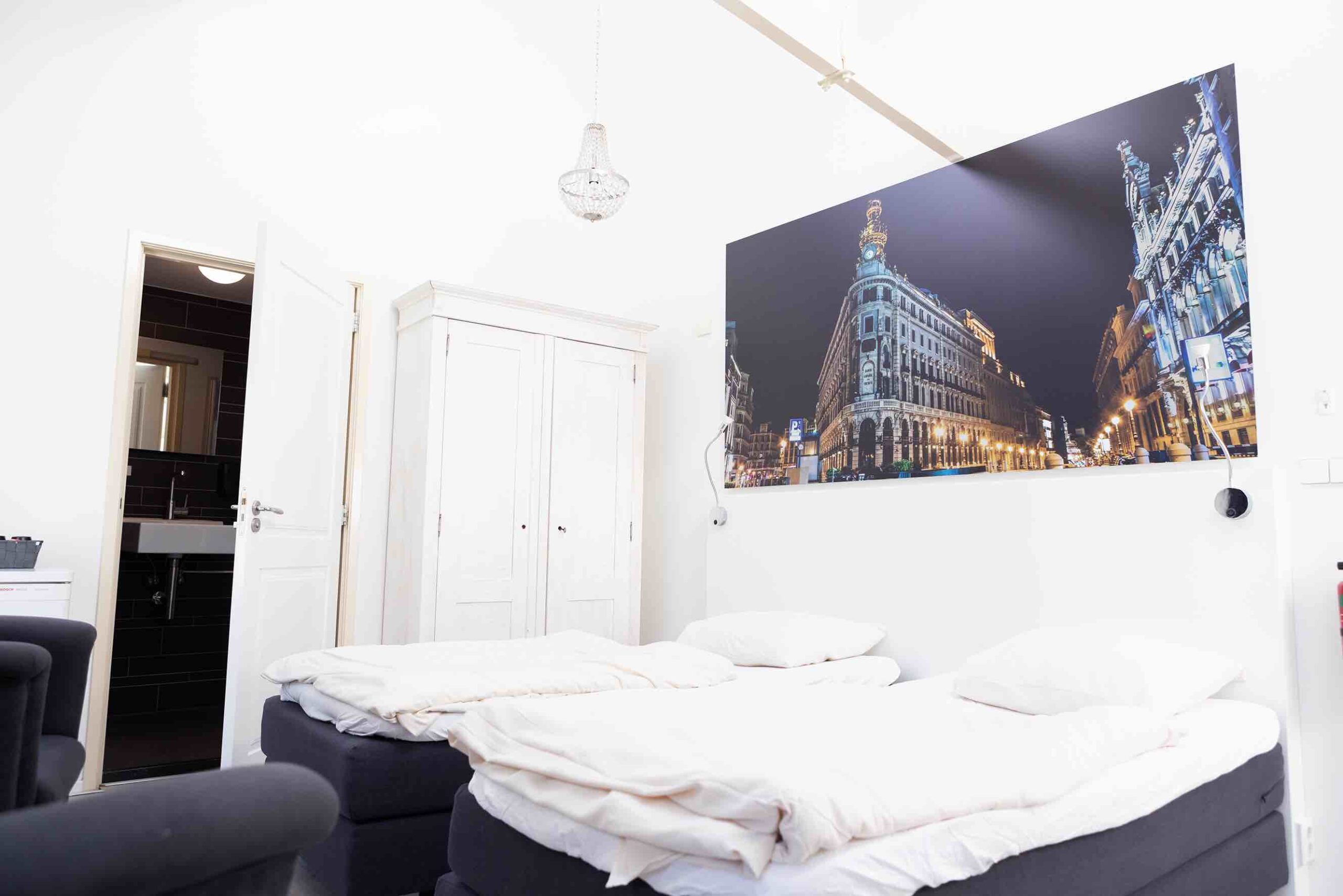 La Casita Bed & Breakfast
About
We are delighted to introduce our esteemed partner, La Casita, an enchanting destination in Voorschoten that offers a delightful blend of Spanish charm and culinary excellence. With two alluring restaurants and a picturesque Bed & Breakfast, La Casita provides an unforgettable experience to its guests.
Services
1

Google Ads (SEA)

2

Marketing Strategy

3

E-mail marketing

4

Facebook posts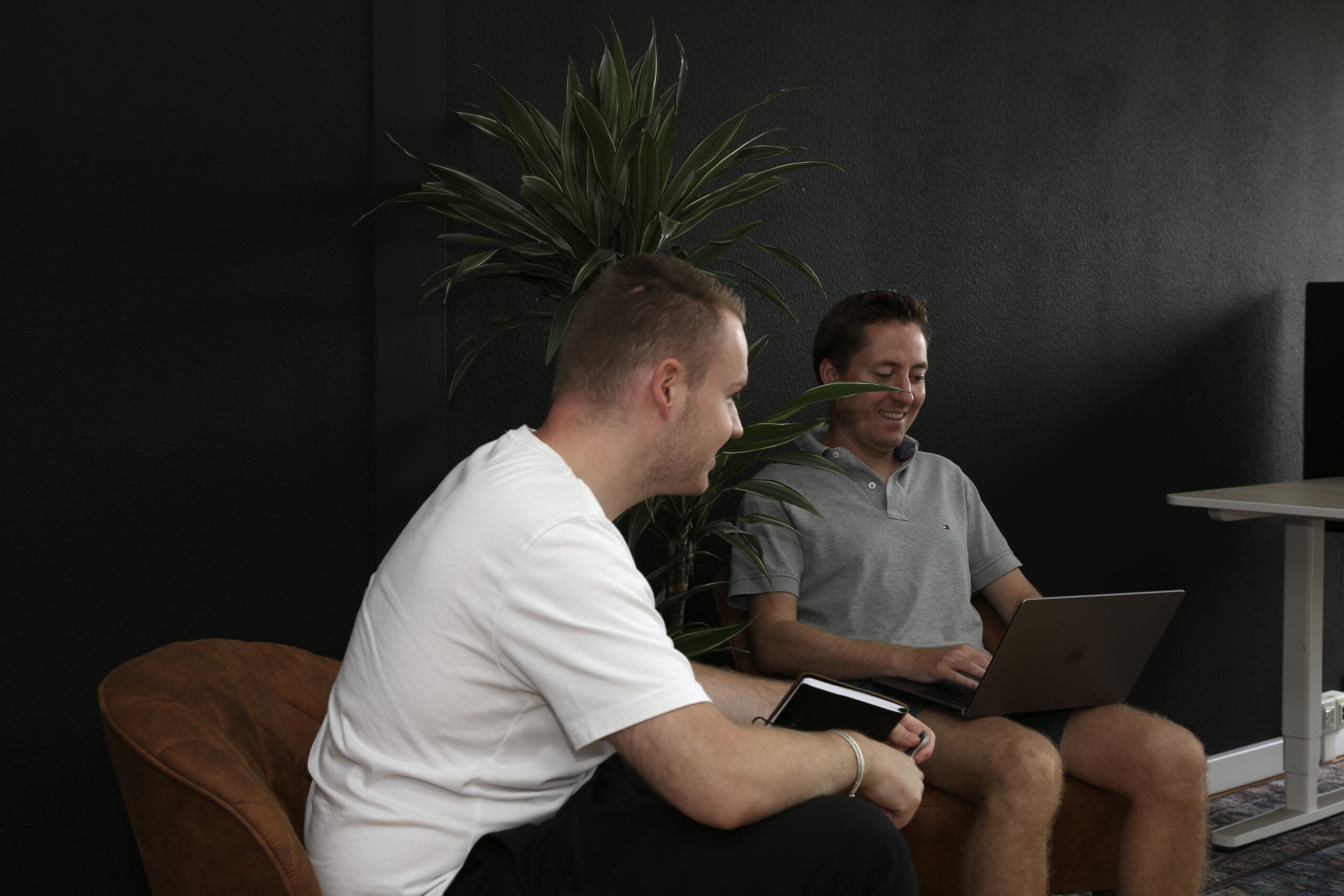 Achieved Results
By strategically utilizing Google Ads, engaging Facebook posts, targeted marketing strategies, and email campaigns, we have increased online visibility and reached a broader audience, both in the Netherlands and Germany.
35%%

More website traffic through Google Ads

18%%

more conversions through e-mail marketing
Our Collaboration
Our partnership with La Casita traces back to its inception. As collaborators, we've been by their side since day one, lending our expertise in online marketing. Together, we've nurtured La Casita into a flourishing haven for connoisseurs and travelers alike. The achievements we've attained fill us with pride, and we eagerly anticipate a future of continued success through our strong collaboration.