About them
We are delighted to introduce our esteemed client, Summio Parcs, a dynamic and brand new company on the holiday park market. Despite being a newcomer, Summio Parcs holds an impressive edge as a big player in the Dutch market, boasting 23 exceptional vacation parks scattered throughout the Netherlands.
As a young company, Summio Parcs faced the exciting challenge of establishing its brand image, particularly in new markets. They recognized the importance of making a strong and lasting impression on potential customers, and that's where we came in to lend our expertise.
Services
1

Affiliate marketing

2

Public relations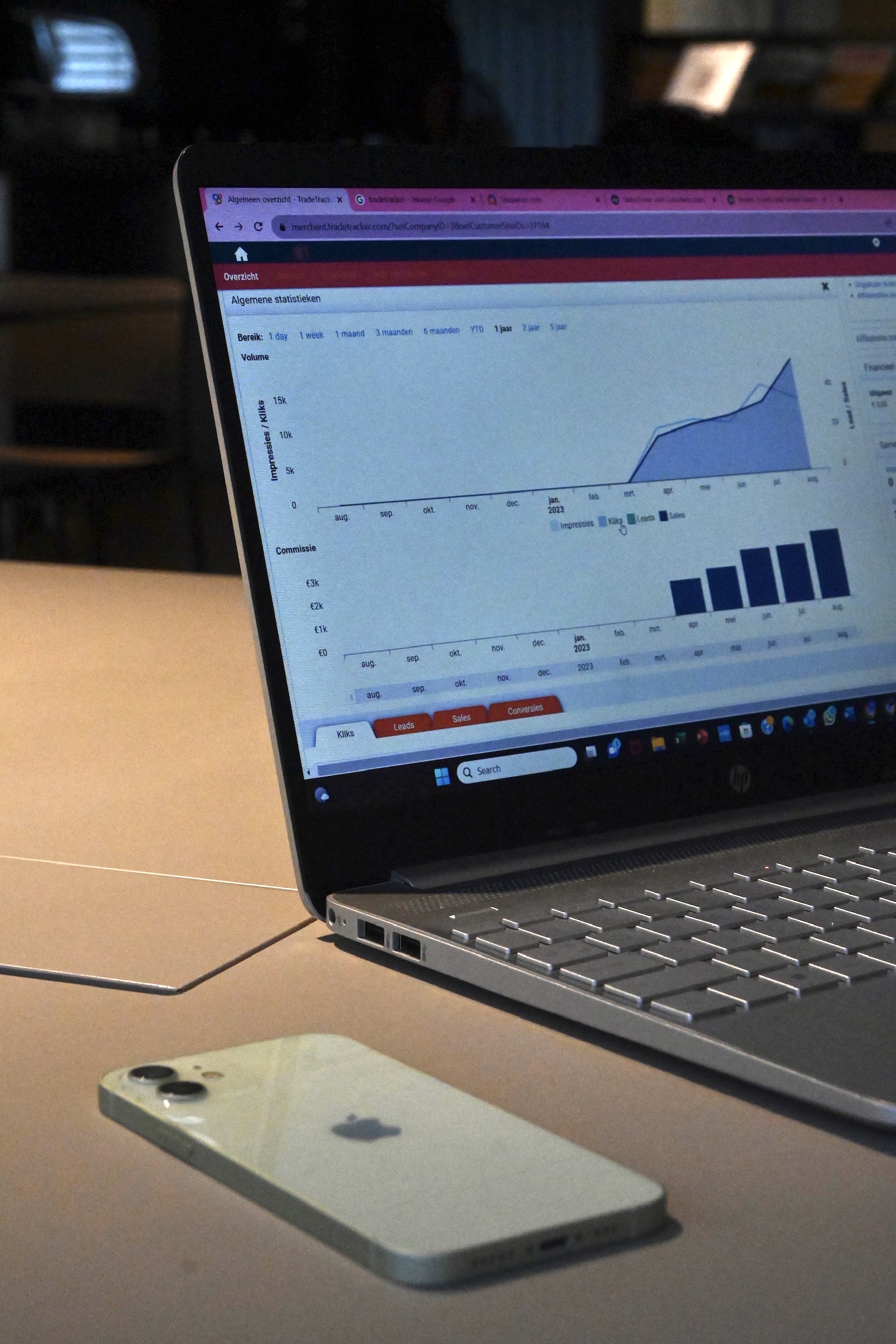 Our Collaboration
We're enthusiastic about our partnership with Summio Parcs, a company that's acquiring 23 holiday parks in the Netherlands. As a marketing agency, we have complete confidence in their potential and find working with emerging ventures rewarding. Our primary role involves leading their affiliate marketing strategies, ensuring Summio Parcs becomes prominently recognized as a leading brand across the Netherlands, Belgium, and Germany. Our collaborative efforts aim to establish Summio Parcs as a key player in the holiday park industry.