About them
Meet our valued client, WSC Vlietland—a dynamic recreational destination in a picturesque natural landscape near Leiden. Offering boat rentals, an exciting climbing park, a top-notch sailing center, and diverse outdoor sports for schools, businesses, and events, WSC Vlietland caters to all seeking thrilling experiences. With a focus on safety and quality, they create unforgettable moments for visitors of every age and group. As their dedicated marketing partner, we take pride in showcasing WSC Vlietland's offerings, inviting adventure enthusiasts to embrace the joy and excitement that await amidst nature's tranquility at WSC Vlietland!
Services
1

Search Engine Optimization (SEO)

2

Google Ads (SEA)

3

E-mail marketing

4

Marketing Strategy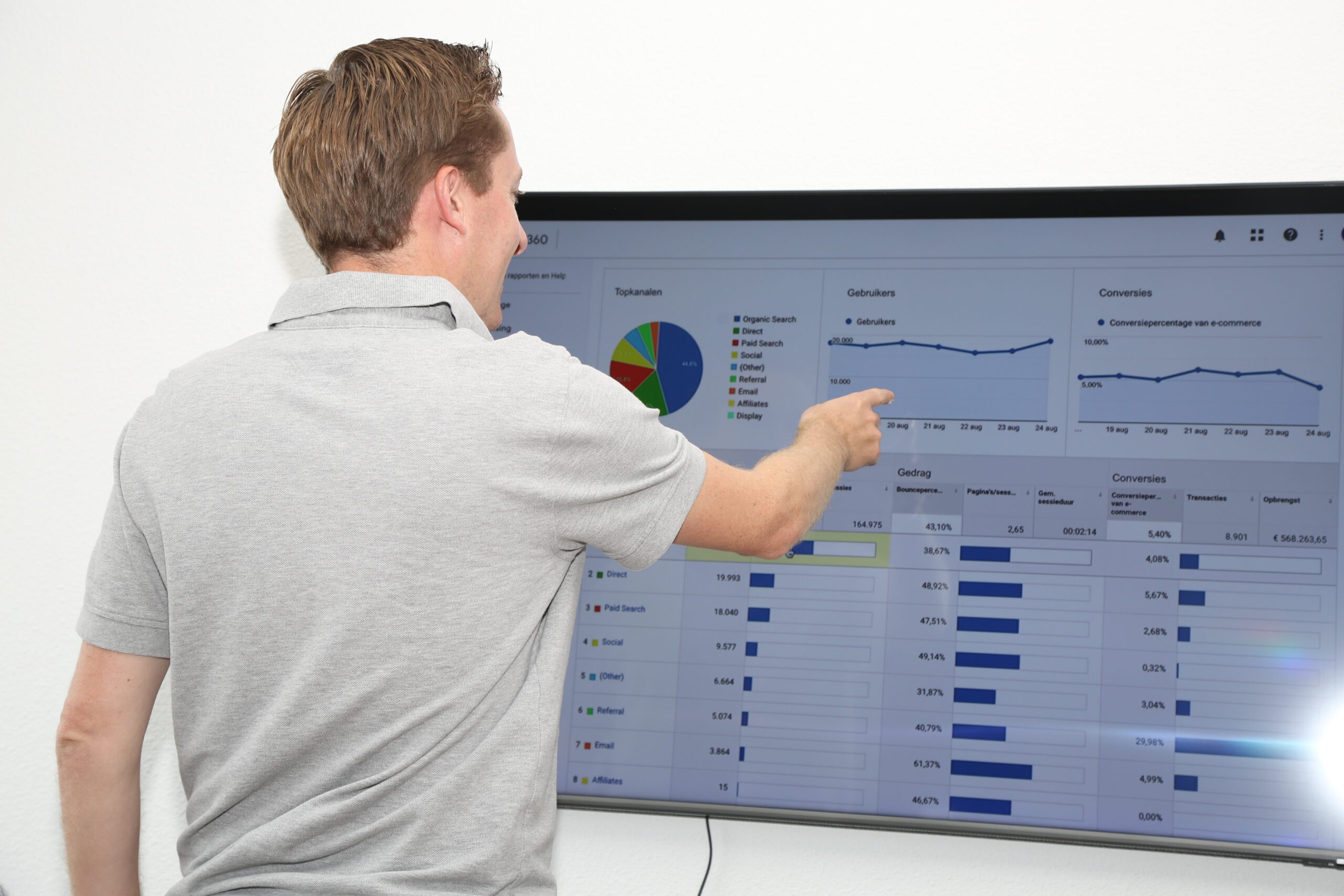 Achieved success
Our successful collaboration has led to remarkable results for WSC Vlietland. Thanks to our efforts, the climbing park has experienced impressive growth, and with an optimized online presence, we achieved a significant increase in website traffic and conversions. Furthermore, our tailor-made marketing plan has assisted the management in strategically developing their business and effectively reaching the right target audiences.
55%%

more website visitors
Our Collaboration
We have been collaborating with WSC Vlietland for approximately six years. This project is quite varied, involving a wide range of products and services that naturally vary with the seasons. This dynamic aspect always presents us with a significant challenge, but it's something we embrace wholeheartedly. Our partnership with WSC Vlietland is robust, and communication lines are kept short and effective. In addition to providing monthly reports on key metrics, we also engage in weekly communication with the management team of WSC Vlietland.